Picnic in the Park | The Madison Parks Foundation
Picnic in the Park: MAY 21, 2022 at Olin Park
Step Back in Time with our 1940's USO theme and experience the inspiration for the private creation of our public parks as we re-create the Annual Banquets which helped to found our parks.
This signature event features an expertly crafted, themed event that includes lavish food & drinks as well as live music with The Neophonic Jazz Orchestra - Sax Section to help us celebrate 127 years of Madison Parks!

Join us as we celebrate the Madison Parks Foundation as the non-profit partners of our public parks. The tradition continues Saturday, May 21st / Olin Park in Madison, Wisconsin.
REGISTRATION IS NOW CLOSED FOR THE 2022 PICNIC IN THE PARK EVENT.
Our Generous Sponsors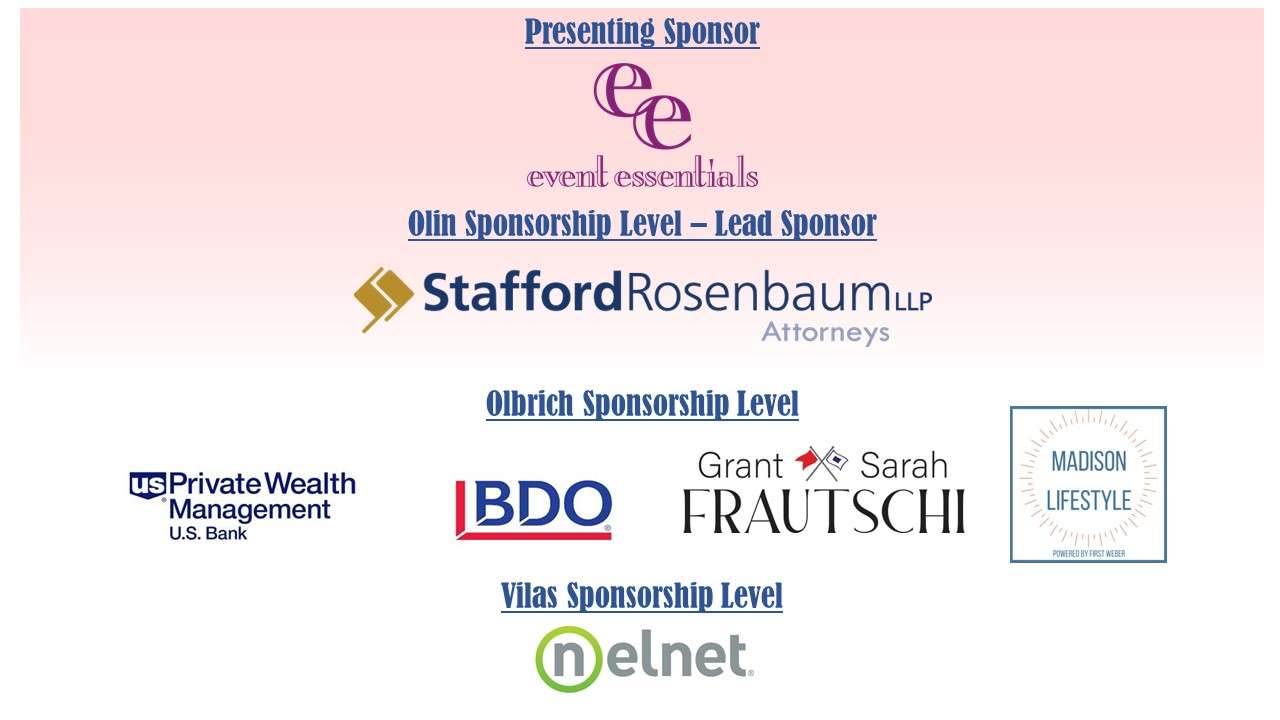 Event Details
May 21, 2022 at Olin Park
4:30 – 10:00 PM
Attire
Semi-Formal (Period-inspired is encouraged)
Tents will be temperature controlled, and part of the venue will be on grass, plan footwear accordingly.
Tickets
$150/single
$275/couple
$1,100/table of 8
REGISTRATION IS NOW CLOSED FOR THE 2022 PICNIC IN THE PARK