Home | The Madison Parks Foundation
The Madison Parks Foundation
Basketballs bouncing. Dogs barking as they play. Children giggling. When you listen to the sounds of our parks, you realize they serve an invaluable purpose in our communities. Parks can create and facilitate a sense of fellowship, a feeling of belonging, and a meaningful connection to the outdoors with our family and friends.
We hope you can join us May 21st for Picnic in the Park

OUR GENEROUS SPONSORS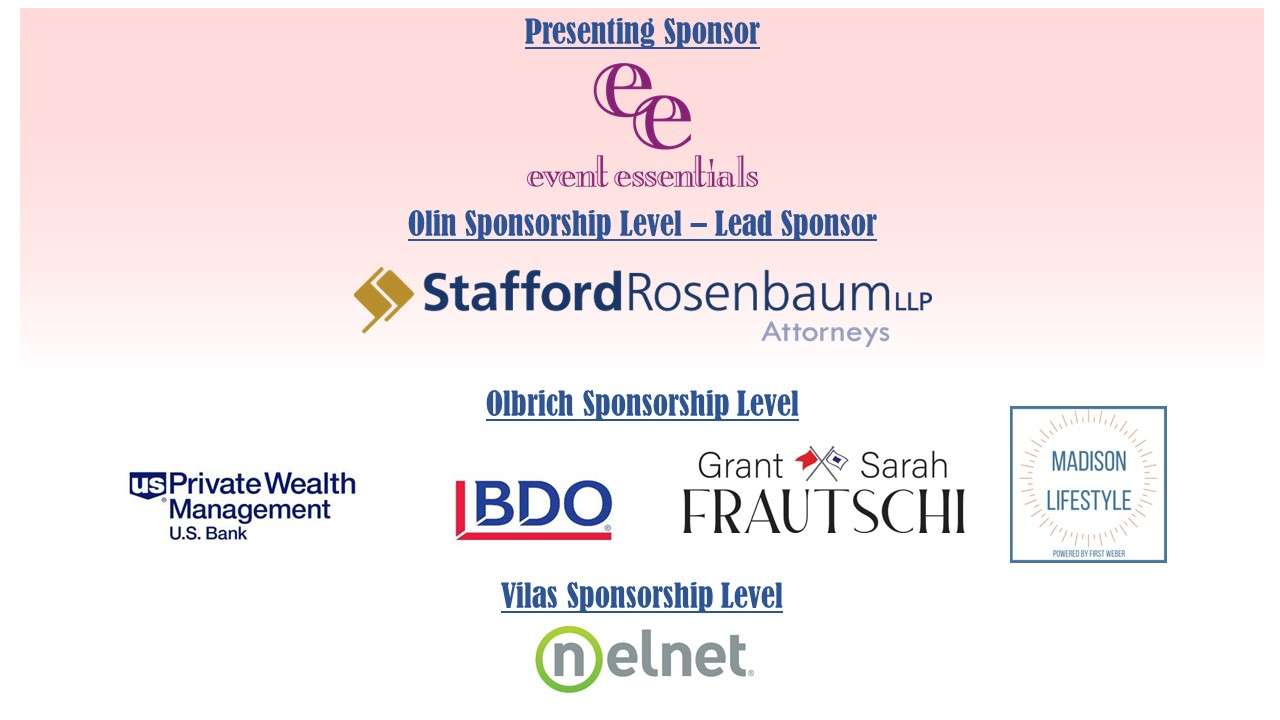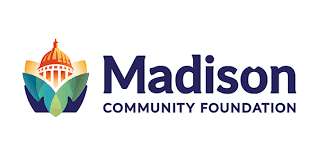 Giving Spotlight
The Madison Parks Foundation is proud to have the Madison Community Foundation as a major contributor to the Fully Accessible & Inclusive Playgrounds Project. Their mission is to enhance the common good through philanthropy. According to the U.S. Census Bureau, 1 in 5 people are affected by a disability, whether it be physical or cognitive. In recognition of the principles represented by the ADA, MPF has made it their priority to make parks, playgrounds and programs accessible and equitable for all. Thank you Madison Community Foundation for your philanthropy in our community and to our Madison Parks!
Featured Park: Tenney Park
With its friendly atmosphere and impressive display of storybook scenery. Under the narrative trees share a picnic on the plush, green grass while enjoying the seemingly endless horizon of Lake Mendota. Tenney Park is a fantastic place to toss out a line for fishing, swim at the beach, ice skate on the lagoon or take stroll down the winding paths by foot, by bicycle, or rollerblades. With its beauty and versatility in every season, this historic park is sure to be a favorite throughout the year.