Home | The Madison Parks Foundation
The Madison Parks Foundation
Basketballs bouncing. Dogs barking as they play. Children giggling. When you listen to the sounds of our parks, you realize they serve an invaluable purpose in our communities. Parks can create and facilitate a sense of fellowship, a feeling of belonging, and a meaningful connection to the outdoors with our family and friends.
Parks are Essential
The Department of Public Health Madison & Dane County has declared our Madison parks as essential during the national COVID-19 crisis. Parks play an essential role for our physical and mental well-being and our Madison Parks are here for you. Madison is fortunate to have 279 parks where 94% of our residents live within a 10-minute walk of a park. Madison Parks and the Madison Parks Foundation are here for you.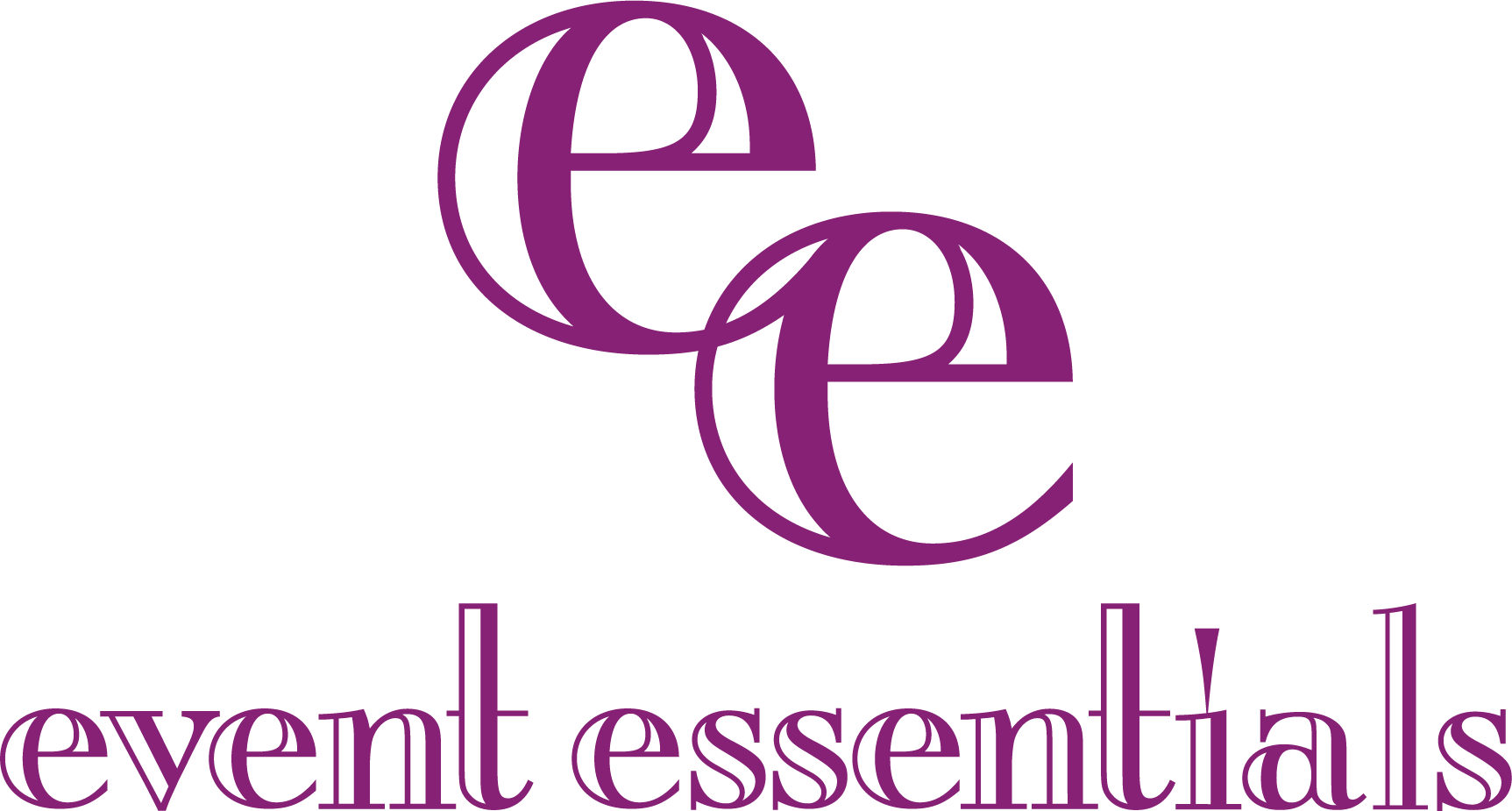 Giving Spotlight
Event Essentials is a division of A to Z RentAll, which provides party equipment and furnishings for weddings, corporate and community events, and other celebrations. Event Essentials is a partner in presenting Madison Parks Foundation's signature event, Picnic in the Park.
Featured Park: Elver Park
This is Madison's largest park and it boasts a number of activities year-round. In the spring, summer, or fall enjoy basketball, disc golf, soccer, softball, hiking, hammocking, and a splash pad. In the winter bring your sled, skis, or skates and enjoy the giant sledding hill, groomed cross country trails, or ice rink. Elver Park also has a new, fully accessible playground for any ability and any age. Don't forget you can reserve the shelter for parties or events.