Events | The Madison Parks Foundation
Upcoming Events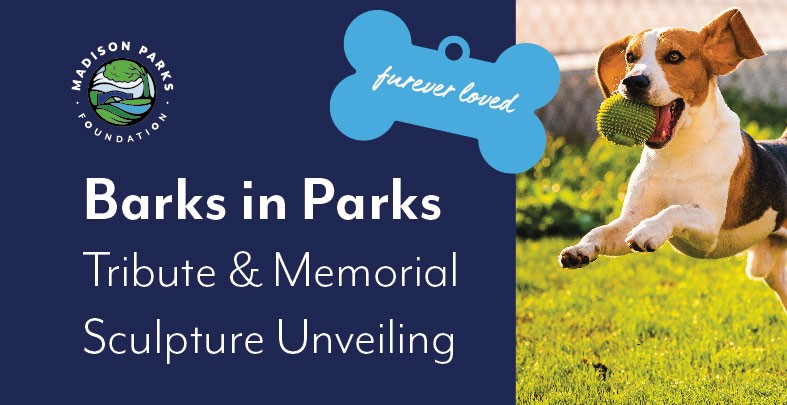 Barks in Parks: Tribute & Memorial Sculpture Unveiling
Join us for the official dedication of a new Tribute & Memorial
Sculpture
Sunday, April 30, 2023
Quann Dog Park
11:00 am - 1:00 pm
Generously sponsored by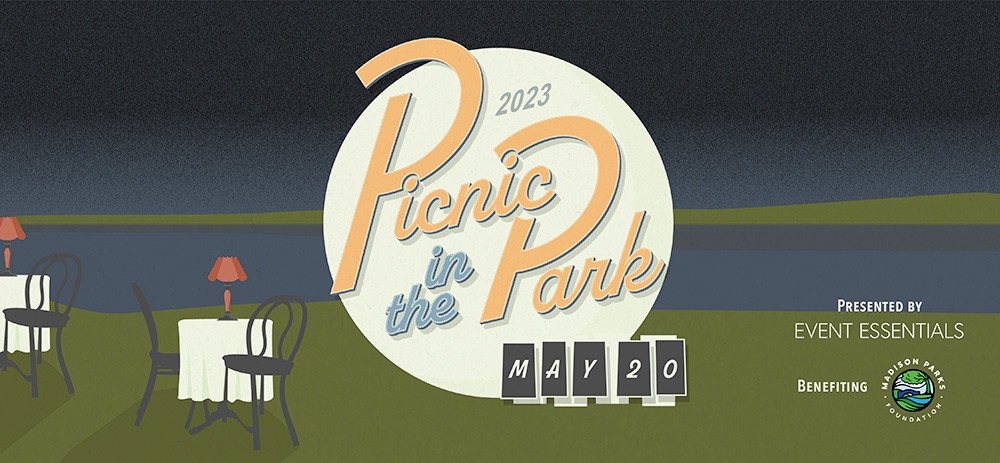 Picnic in the Park | Saturday, May 20, 2023 at Burrows Park
Step back in time to a 1950s cocktail club as we re-create the Madison Park and Pleasure Drive's iconic Annual Banquet! These banquets brought private citizens together and sparked the creation of our public parks as we know them today. The tradition continues Saturday, May 20th at Burrows Park in Madison, Wisconsin.
Signature Events
Picnic in the Park is SOLD OUT for this year!
This annual event, presented by Event Essentials, is a celebration of the creation of parks and what initiatives and opportunities are on the horizon.
Learning Series
The Learning Series features educational, hands-on workshops and events about a variety of topics, skills and information. Learning Series events are FREE to all, thanks to the Madison Parks Foundation.
See upcoming events on our Facebook page
Barks in Parks
Grab your pups and join us for some dog park fun! This series brings community partners and vendors together to activate and support our dog parks throughout the year.