Events | The Madison Parks Foundation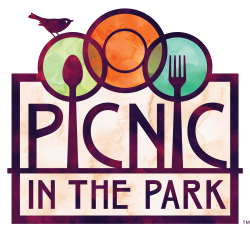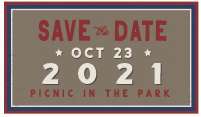 Every year, we look forward to connecting with you at our annual Picnic in the Park event that supports our amazing Madison Parks. However, given the growing concerns around COVID-19, we've made the difficult decision to cancel the 2020 event.
This was a tough call to make – Picnic in the Park is an incredibly important event for supporting the Madison Parks Foundation and it's one of our favorite ways to celebrate our gift of parks – but we need to prioritize the health and safety of our attendees.
Event Essentials and the Madison Parks Foundation remain committed to this remarkable event and have set the date for Picnic in the Park 2021 – October 23 at Olin Park. We hope that you will mark this date on your calendars to join us to come together once again and celebrate the history of Madison Parks and recognize the important role parks plays in our lives.
There are opportunities to support this event in 2021:
Become a Sponsor
Reserve Tickets