Donate | The Madison Parks Foundation
The Madison Parks Foundation supports Madison Parks by fundraising for projects that help make our parks more inclusive through inspiring programming and accessibility. Parks supporters, like you, play an important role in making these programs and projects possible. As they grow and continue to thrive, they make our community more accessible and inclusive.
You can choose to donate to the area of greatest need. Gifts made without a specific allocation make the biggest impact because your donation is distributed to the area of greatest need in our parks.
Donate to Greatest Need
Or choose from these initiatives, for which the Madison Parks Foundation is actively fundraising:
Parks For All Fund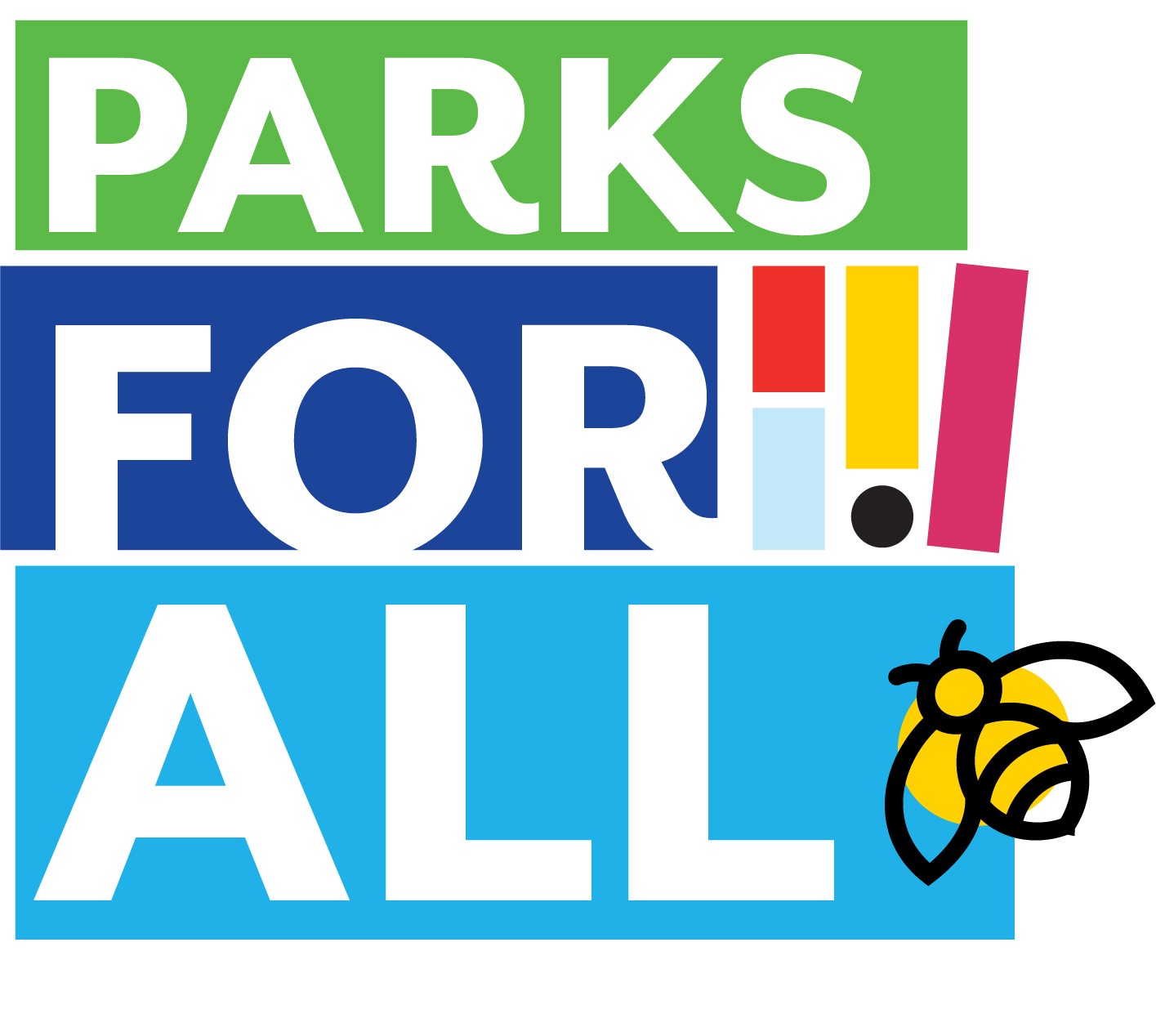 Donations to our Parks for All fund help us create more accessible, inclusive, and enjoyable public spaces in Madison.
Donate to this Fund
Accessible Parks & Playgrounds
We are proud to be fundraising for accessible & inclusive parks and playgrounds for people of all ages and abilities, including those with physical and cognitive disabilities, making our parks more inclusive and accessible.
Donate for Accessible Parks
Madison Parks Foundation's "The Learning Series"
As sponsors of this program, we are able to offer fun activities in our parks such as bird watching, star gazing, disc golf and more at no cost, allowing people to use our parks and learn, regardless of income level. Our goal is to raise $50,000 to expand this program by purchasing additional equipment and supplies to allow more residents to participate, as well as sustain the programming for years to come.
Donate to the Learning Series
KNOW – Kids Need Opportunities at Warner
This program at Warner Park Community Recreation Center includes events such as Teen Night, Family Fun Night, Youth Police Initiative, a 3-on-3 Basketball Tournament Series and open gym, which provide meaningful opportunities for youth to feel connected and engaged with our community. We have committed to raising money insure complimentary and engaging programming continues for this economically challenged area in our community.
Donate to KNOW
Dog Park Enhancement & Expansion
Currently, there are 9 off-leash dog parks within the city of Madison. These parks range in size from 1/3 of an acre to 37 acres. Our goal is to raise funds that would allow the Parks Division to create 3 additional off-leash dog parks. These new parks would be located on the east side, near-east, and southwest areas of Madison. To achieve this goal, we are offering a variety of partnership and sponsorship opportunities for veterinary clinics. An art sculpture will be added to Quann Dog Park as a dog memorial. Learn more about Partnership, Sponsorship & Dog Memorial Opportunities.
download: benefits chart - order form - poster
Donate for Dog Parks
Madison Skateparks
In the spring of 2022, Madison SkatePark Fund LLC (MSF) plans to break ground on tennis courts in Elvejhem Park for its second DIY adventure! MSF continues to work with Madison Parks on planning for new, professionally designed and constructed all-wheel parks for when City budgets improve but for now we are focusing on DIY. Our labor is free, but concrete and rebar aren't cheap so please consider donating to this most worthwhile cause. Learn more about Madison Skatepark Fund here.
Donate to Skateparks
Madison Boats Outdoor Education Scholarships
The Madison Boats Outdoor Education Fund will help provide access and opportunities for children in the Madison area to connect with nature and the outdoors. This fund will help provide scholarships for children grades k-9 to attend Camp Wingra, as well as help fund other outdoor education programs and opportunities. Madison Boats focuses on providing access to Madison's lakes, personalized outdoor education and services so all people can enjoy, explore, and connect to nature and to each other. Learn more about Madison Boats Outdoor Education Fund here.
Donate to Madison Boats Scholarships
Friends of Nolen Waterfront Project
The Friends of Nolen Waterfront (FNW) serves to support the transformation of the Lake Monona waterfront into a beautiful, activity-rich signature park…a welcoming destination for all Madison residents and visitors, a vibrant connection to Downtown Madison, with enhanced community connections, improved water quality and aquatic habitat, a celebration Frank Lloyd Wright's architectural legacy in Madison, and the cultural history from the Ho-Chunk nation to the present day. The FNW are collaborating with the Madison Parks Foundation to achieve a vision more than 100 years in the making.
Donate to FNWP
Lakefront Porch on Wilson at Crowley Station
THE CROWLEY STATION site sits at a major entrance to Madison's downtown, but its potential as a gateway to the city and a resource to the community has yet to be realized. Using funding from The Madison Neighborhood Grant Program and Madison Water Utility, community leaders and members developed a vision to transform this utilitarian structure into a Lakefront Porch for our entire city.
Donate to Lakefront Porch
Westmorland Neighborhood Association Park Fund
The Westmorland Neighborhood Association Park Fund serves to support improving the amenities at or within Westmorland Park, including the shelter as well as improving access to the park for all age groups and fund events at Westmorland Park for all to enjoy.
Donate to Westmorland Park
Tributes & Memorials
Our parks and open spaces are part of what makes Madison exceptional. A donation to a park is a great way to honor a loved one, thank a friend, or showcase a business.
Benches
Picnic Tables
Dog/Conservation Benches
Pickets for Parks
Swimming Pool Chair
Review the Tributes & Memorials brochure
Donate to Tributes & Memorials
KNOW Program Partnership
K.N.O.W. offers structured programs that provide employment, development,
and recreational opportunities. Basketball Referee Training and Certification,
Youth-led Evaluation and Leadership Team and Outdoor Recreation
opportunities help participants become productive and responsible individuals
while providing a path for employment within sports and recreational industries.
K.N.O.W. takes a community youth development approach allowing them to
connect to others and thrive! We need your partnership to grow these programs and make
a difference in the lives of our Madison teens.
KNOW Partnerships
Neighborhood Projects & Programs
Our amazing parks and playgrounds are part of what makes Madison exceptional. The Madison Parks Foundation is proud to assist neighborhoods across the City with their fundraising efforts to make improvements to their park or playground. Our 501(c)(3) non-profit status allows you to raise money while we manage the receipting, bookkeeping, and tax reporting.
List of Current Neighborhood Projects
Gifts of Stocks or Securities
For wiring instructions or for gifts of securities, please contact Eric Pollock or Jody Hasz at US Bank at (608) 252-4486.
Estate Gifts
Planned gifts support our ongoing work to promote, enhance, and protect Madison parks forever. Your legacy gift to Madison Parks Foundation benefits generations of park users.
Donate an Estate Gift
The Madison Parks Foundation is a tax-exempt 501(c)(3) organization and gifts are tax-deductible to the full extent of the law.