Giving Spotlight | The Madison Parks Foundation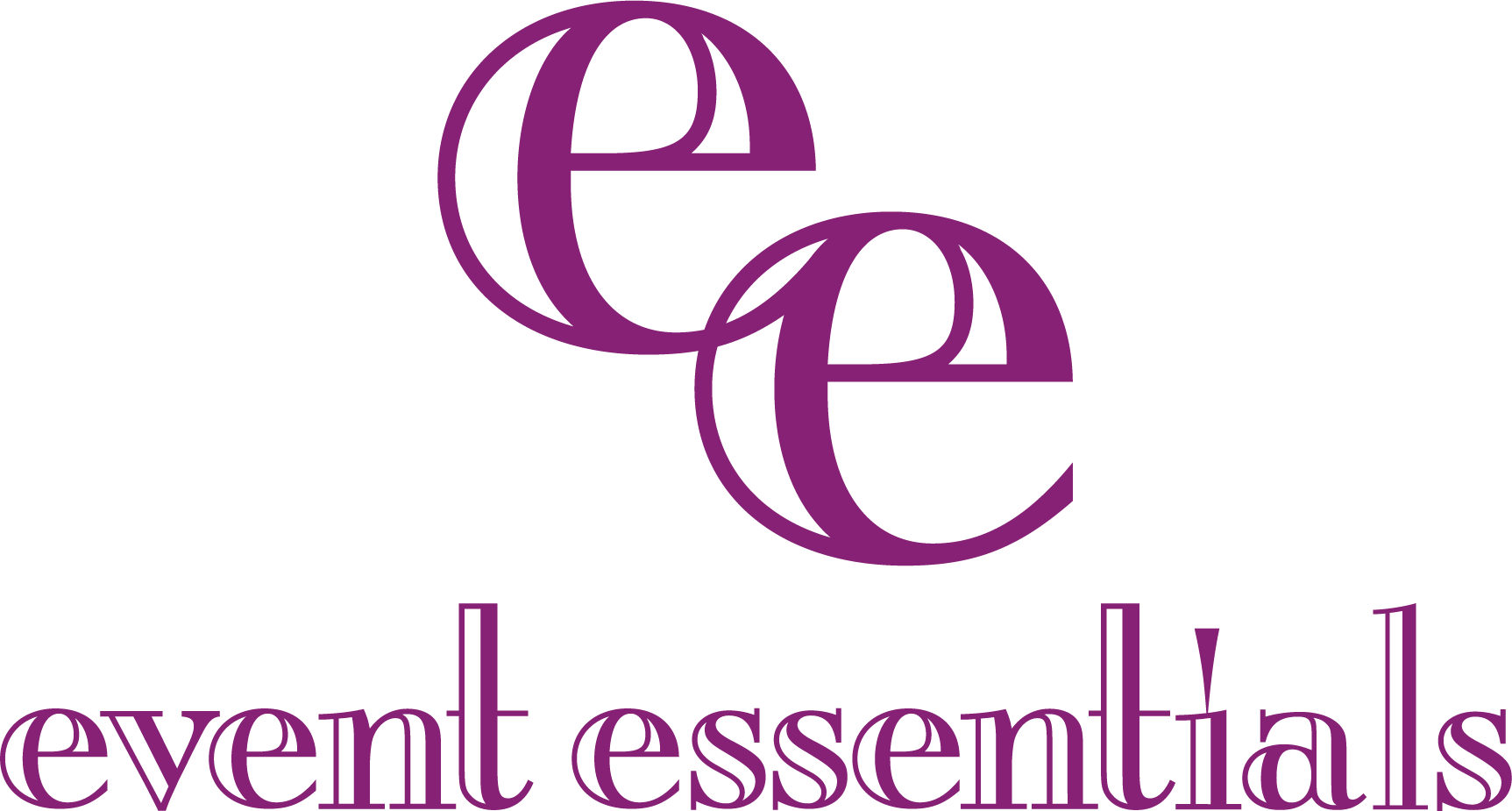 Event Essentials is a division of A to Z RentAll, which started in 1954 on the east side of Madison. From its humble start renting party equipment, tables and chairs the business has grown to serve the needs of weddings, event planners, corporate and community events, galas, graduations, and other celebrations. A to Z RentAll's specialized event division became Event Essentials and is now located in Windsor, Wisconsin, just north of Madison.
Madison Parks Foundation's signature event, Picnic in the Park, was created through a partnership of Event Essentials and the Foundation. Event Essentials wanted to create a gala event to give back to the community that supported its own growth and success.
"We are incredibly fortunate to have Event Essentials extraordinary support and feel so grateful for their donation of our most important fundraising event."
– Stephanie Franklin, Executive Director, Madison Parks Foundation